for your fix of cosmic sonic vibrations. . .
May 30, 2009
Here's a fresh little funk tune from 1980.
Locksmith - Far Beyond
May 28, 2009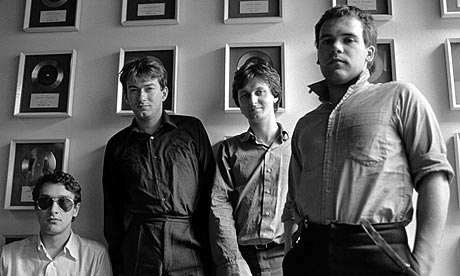 Not the first Gang of Four track I've put up and it probably won't be the last.
Gang of Four - At Home He's a Tourist
May 25, 2009
The Revenge. Great, great music.
Here's a little taste.

Sister Sledge - Lost in Music (The Revenge Rework)